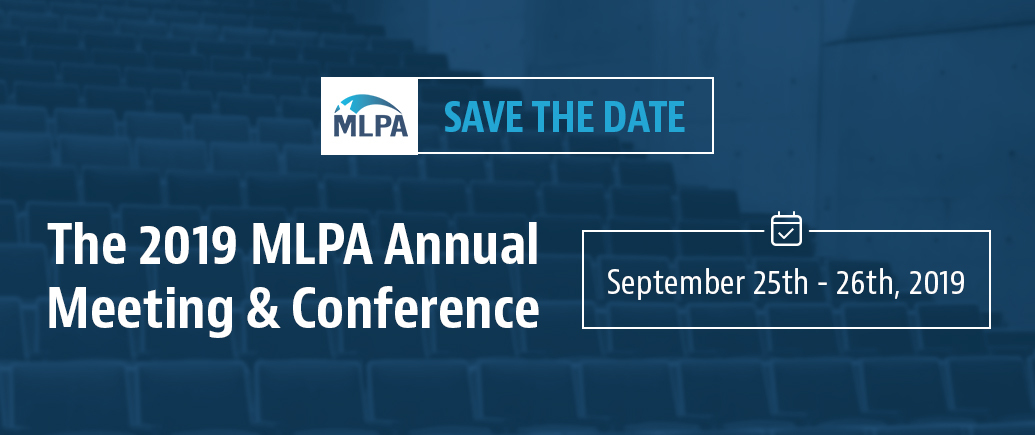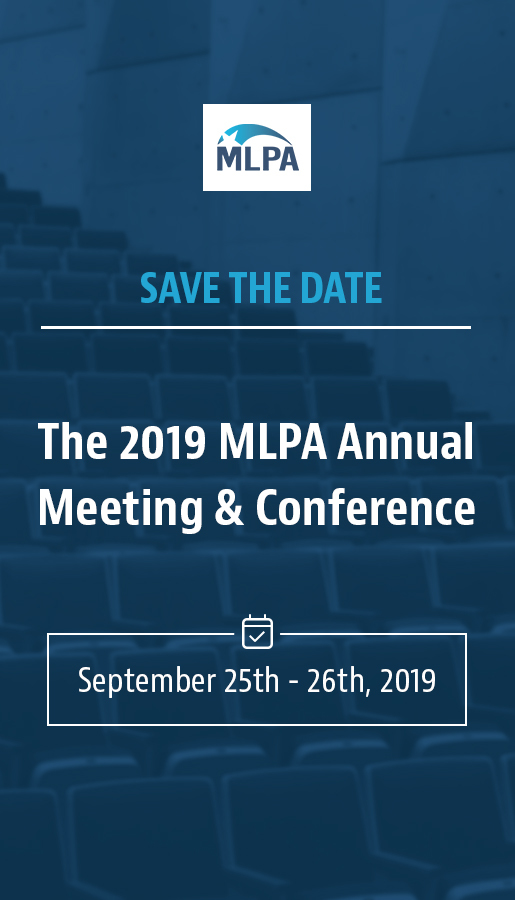 About Us
The Master Limited Partnership Association (MLPA) is the nation's only trade association representing the publicly traded partnerships commonly known as master limited partnerships (MLPs). For more than three decades, the association has been highly successful in promoting the interests of MLPs in Washington, D.C. and the states.
More information on MLPA can be found through the "Learn More" link below; you may also download a digital version our organizational brochure "MLPs: Investments that Power America."
Learn More
News Feed
Just the Facts
Master limited partnerships (MLPs) are primarily businesses engaged in energy and natural resource activities (production, pipelines, storage, refining and processing, terminal facilities, etc.). The structure - narrowly defined by Congress in 1987 - enables qualifying businesses to raise capital from a broad base of investors by utilizing public equity markets and to organize as flow-through tax entities.
The United States and Canada will require a total of $641 billion – or nearly $30 billion per year – in natural gas, crude oil and natural gas liquids infrastructure investment by 2035.
MLPs are currently an integral way our nation's private sector finances the infrastructure needed to fully utilize newly discovered domestic energy resources - leading to greater energy independence for the United States - and to ensure that a wide variety of energy products make their way efficiently and safely from the production fields to American homes, businesses and communities.
Midstream energy MLPs support approximately 323,000 U.S. jobs, both directly and through supply chain linkage, and will pay cumulative wages totaling $147 billion.
The vast majority of MLP investors are individual investors, who invest both directly and through MLP funds. A high proportion of these are seniors who rely on MLPs to help fund their retirement.
Over 25 years ago, Congress examined whether MLPs should continue to be taxed as partnerships or pay corporate tax. It decided that while MLPs were not appropriate for all industries, certain ones including the energy industry should maintain their ability to attract investor capital through the use of the MLP structure, which is vital to our country's well-being.
Contact Us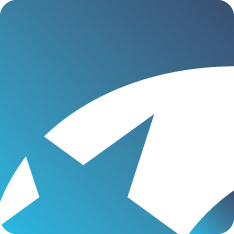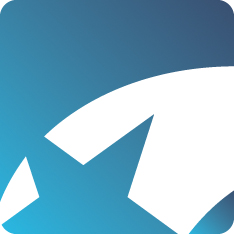 Master Limited Partnership Association (MLPA)
300 New Jersey Avenue, NW
Suite 900
Washington, DC 20001
Phone: (202) 747-6570